Enable Remote Desktop, go to Server Manager, go to Configure Remote Desktop on the right, select what you need, close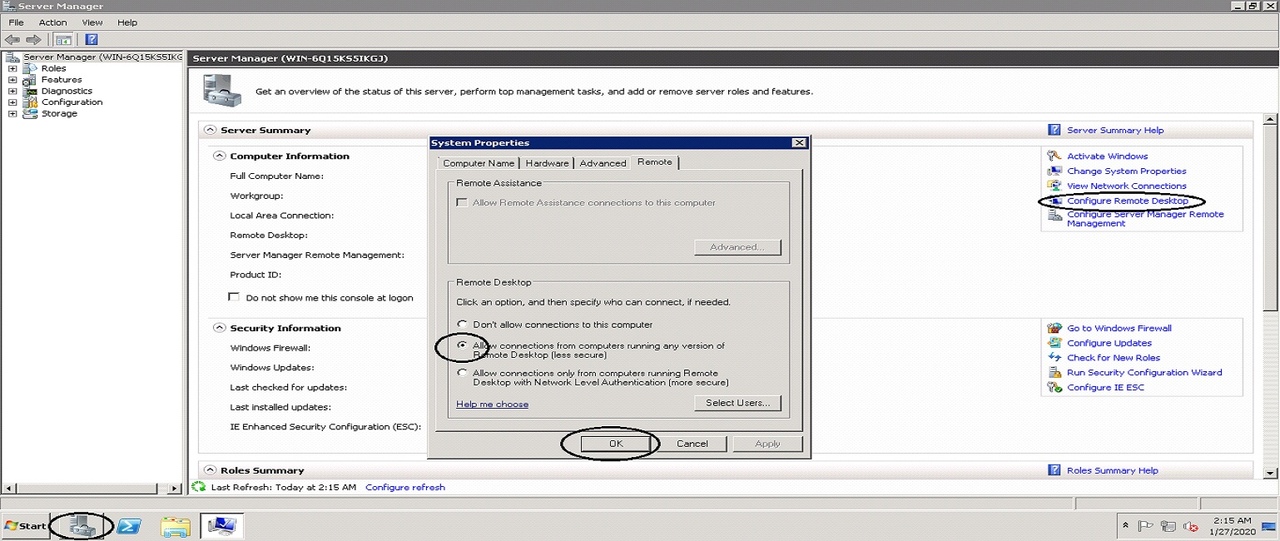 Next, you need to configure Farewell for Remount Desktop, go to the start menu, select Administrative Tools, then Windows Farewell with Advanced Security, then go to Inbound Rules, then find Remote Desktop (TCP-In), turn on the rule by right-clicking Misha Enabe Rule, make sure that the icon has turned green, close.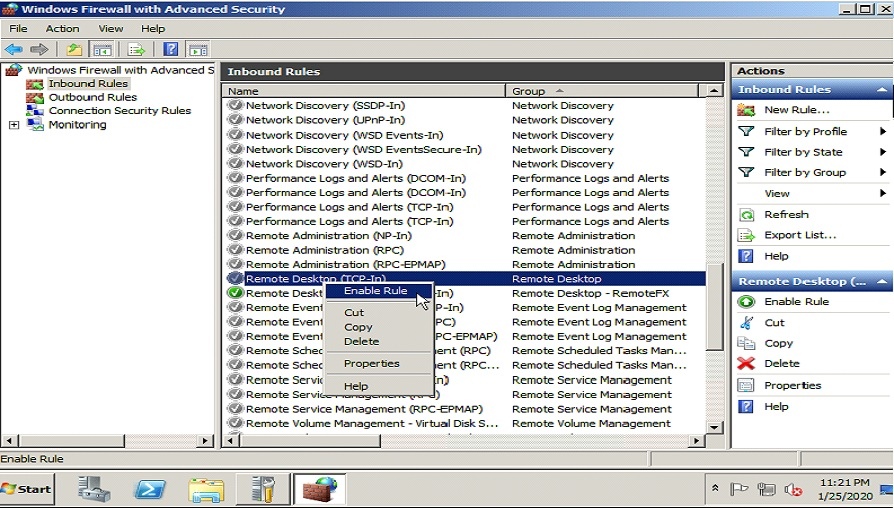 Next, connect via RDP (press the windows+R key combination, then enter mstsc.exe)

Enter the IP address, then enter the password and go to the remote desktop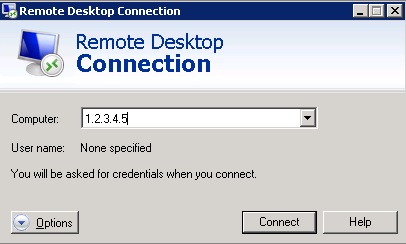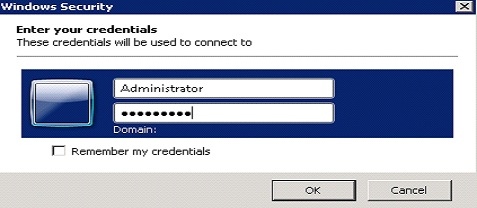 Next, enter the user name and password, click OK. when connecting to the server, the application shows a notification about an untrusted certificate. The notification indicates that the server encrypts the transmitted data with a self-signed SSL certificate. Check the box Don't ask me again for connections to this computer, click Yes.The server desktop opens in a new window.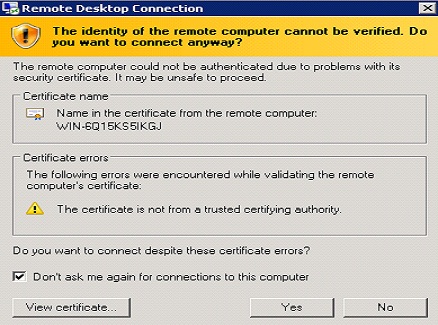 We see a remote desktop in front of us