Management
Get The Best In Cloud Computing And Storing
In today's high tech computer world there is no denying the fact that cloud computing and storage of data is becoming very important.
There are many reasons to choose us over others. Let us try and explain to our readers as to why we are different from others.

24×7 Accessibility
Our clients will get round the clock access to the various tools and support systems and resources that our clients might need.

Management Tools
We also are in a position to offer to our clients the best of DIY tools which would go a long way in taking management services to the next higher levels.

Complete Integration
Our clients to use the same tools, support and services to manage their virtual and bare metal servers.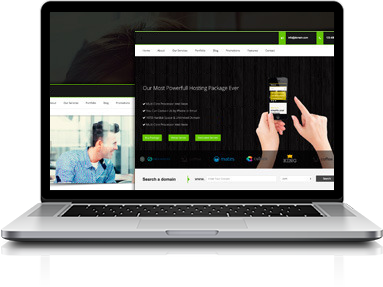 A Bit About SolusVM Control Panel
We would also like to point out that we are well known for offering a feature-rich, light-weight and very easy to use control panel.
It certainly goes a long way in helping our clients to manage the VPS with ease. The CloudArion Solus Virtual Manager (SolusVM) that we offer utilizes the best of SolusVM control panel technology. It also would be pertinent to mention here that we offer this for free to all our clients who opt for VPS services. All our clients will also be able to gain access to this control panel and they can manage their own virtual machines.
There is no doubt that SolusVM is a very easy to use and the interface that we offer is very simple and clean apart from being very user-friendly. We offer this with many features and this enables our clients to manage their private servers remotely with the use of a clean web-based GUI. The SolusVM that we offer is light weight and one of the easiest to use interfaces.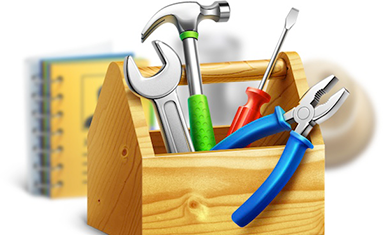 We Offer The Best Of Management Tools
We also offer time tested and proven management tools which are suitable for training, server imaging and for recovery.
These resources certainly save lot of time. Further when it comes to repetitive and time consuming management tasks including replication of servers, testing and recovery, we have simplified the entire process and automated with the help of our tools box utilities.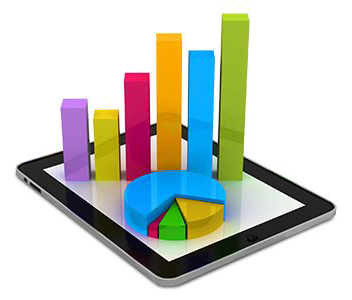 Monitoring & Reporting
We believe in our clients staying informed always.
To enable this we have standard as well as advanced monitoring of system performance and the status of the same. We also keep a close watch on the servers of our clients and take the burden off them. We also provide reporting and monitoring resources which will alert our clients if there are some problems. These monitoring systems will also be able to trigger support and system response.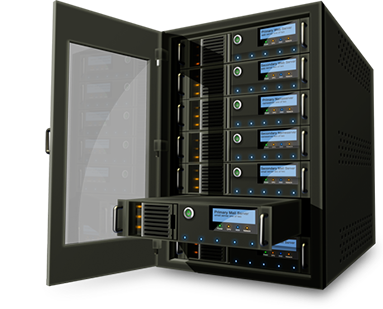 Managed Hosting
For the purpose of managed hosting we have a team of cloud experts available.
We ensure that the team of our clients focus only on their sites and applications. We do this by putting at work a dedicated team of system administrators. They mange each and every aspect of the infrastructural environment of our valuable clients.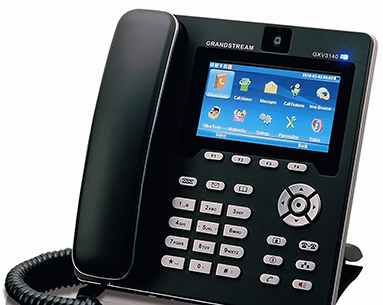 Support Services
Our support team has answers for all the questions our clients might have.
We provide all the information needed to keep the client server in the best of condition. We make this possible with the help of our self-service knowledgebase, forums that are community driven and technical help from our respective departments